Our posts are original, creative, & unique to you!
We promote your upcoming projects, specials & testimonials. Includes monthly consultation, strategic outline, branded graphics, paid advertising, analytics
Tell us about your social media management needs. We'll listen And then work with you to make sure you've got it!
We specialize in social media accounts creation, branded graphics, strategic outline, paid online advertising, analytics and monthly consultations.
Save over 15% on your marketing budget with
our bundle package!
Combine social media management with our bundle package and maximize your marketing budget!
All bundle packages come with monthly consultation, strategy and detailed analytics.
Choose from a combination of Video Production, Social Media Management, Video Marketing, Google Ads, Re-Marketing, Website Maintenance & More.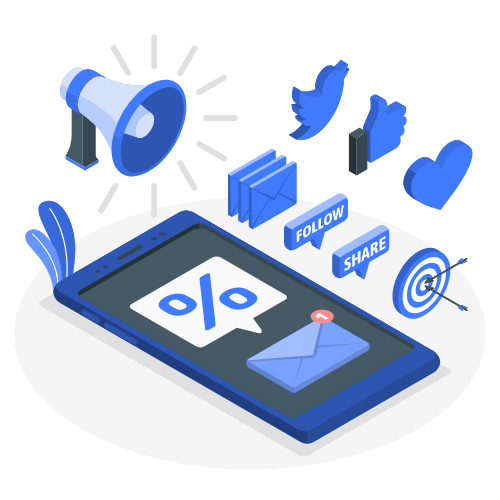 Frequently Asked

Questions