Real business problems solved by NetGeekz.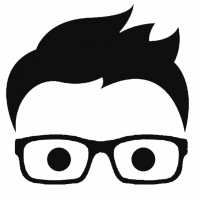 Roper's realzed that personalising the customer journey was the key to their future success. However, they were being constrained by legacy tools and so set about on a multi-year transformation project to upgrade their platforms.
Site merchandising is crucial to providing a strong digital customer experience. However, the team was working with tools that required a lot of manual work and were therefore time consuming and slow to market for changes.
One significant criteria stood out, the need for a front-end customer experience layer that is decoupled from the business logic layer in order to give their staff the freedom to publish content to the website while keeping the back-end consistent for easy maintenance and scaling.
In addition, NetGeekz will produce weekly videos and social media content. Google ads and YouTube in-stream video ads would be utilized to drive traffic to the website and in store.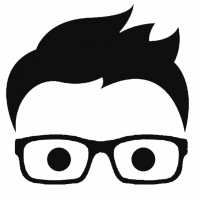 The website now operates smoothly and efficiently. The website and server capability allows for several hundred to thousands of site visitors to be logged on simultaneously and engaging in the shopping cart platform all at their own comfort.
By Leveraging the monthly marketing bundle which includes video marketing, google ads, re-marketing, as well as by designing and installing an internal shopping cart system, Roper's Enterprises is now able to save over 30% on marketing costs.
Not only has their new site launch lead to increased sales month over month, but also the digital marketing bundle has led to an increase in the number of social media following and engagement across the board.
It's saving time, which translates to saving as much as the salary of two marketing specialists.
And on the front-end, customers see a system that delivers exactly what they need. It's a win-win-win.
If you are thinking about launching your retail or services website to sell your products or services via various channels, and you want to access the best marketing functionalities that NetGeekz offers, get in touch. We are keen to work with you!
Get In Touch Today By Clicking Contact Us.
"NetGeekz were professional and knowledgeable. They provided clear communication and ensured our key needs were met for this project."