Real business problems solved by NetGeekz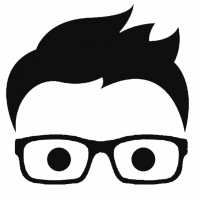 The restaurant needed  website with an ordering system which would increase the number of orders, and the restaurant's profits, and enable their clients to place orders online using various channels. They also wanted to promote their specials via youtube in-stream ads and be able to easily and conveniently configure promotions, discounts and vouchers on the website.
Thanks to the revampted website by NetGeekz, the restaurant now maintains a consistent, and growing, number of orders. They have also gained access to new marketing tools including promotions, discounts and special offers created at the NetGeekz team.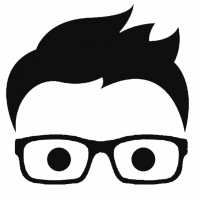 In the very first month of working with NetGeekz, the restaurant received a 15% increase in orders, directly coming from the new website and youtube instream ads.
The restaurant itself is very happy with the functionalities NetGeekz has given them because they are extremely intuitive, easy to use and support their marketing activities.
Wendy's Cayman produces a lot of special offers for its customers. The restaurant uses the NetGeekz system to create promotions and discounts, as well as to send discount vouchers via e-mail and text message or share them on social media. This is the optimal form of restaurant marketing - regular and frequent, using various channels and aimed directly at their customers.
The example of Wendy's shows that even the simplest of marketing tools can generate tangible results and benefits in the form of increasing the number of online orders. The turning point for the home of old fashioned hamburgers was adding photos to the menu on their website. After this innovation, the staff noticed a definite increase in the number of online orders.
If you are thinking about launching your own ordering system to sell your dishes via various channels, and you want to access the best marketing functionalities that NetGeekz offers, get in touch. We are keen to work with you!
Get In Touch Today By Clicking Contact Us.